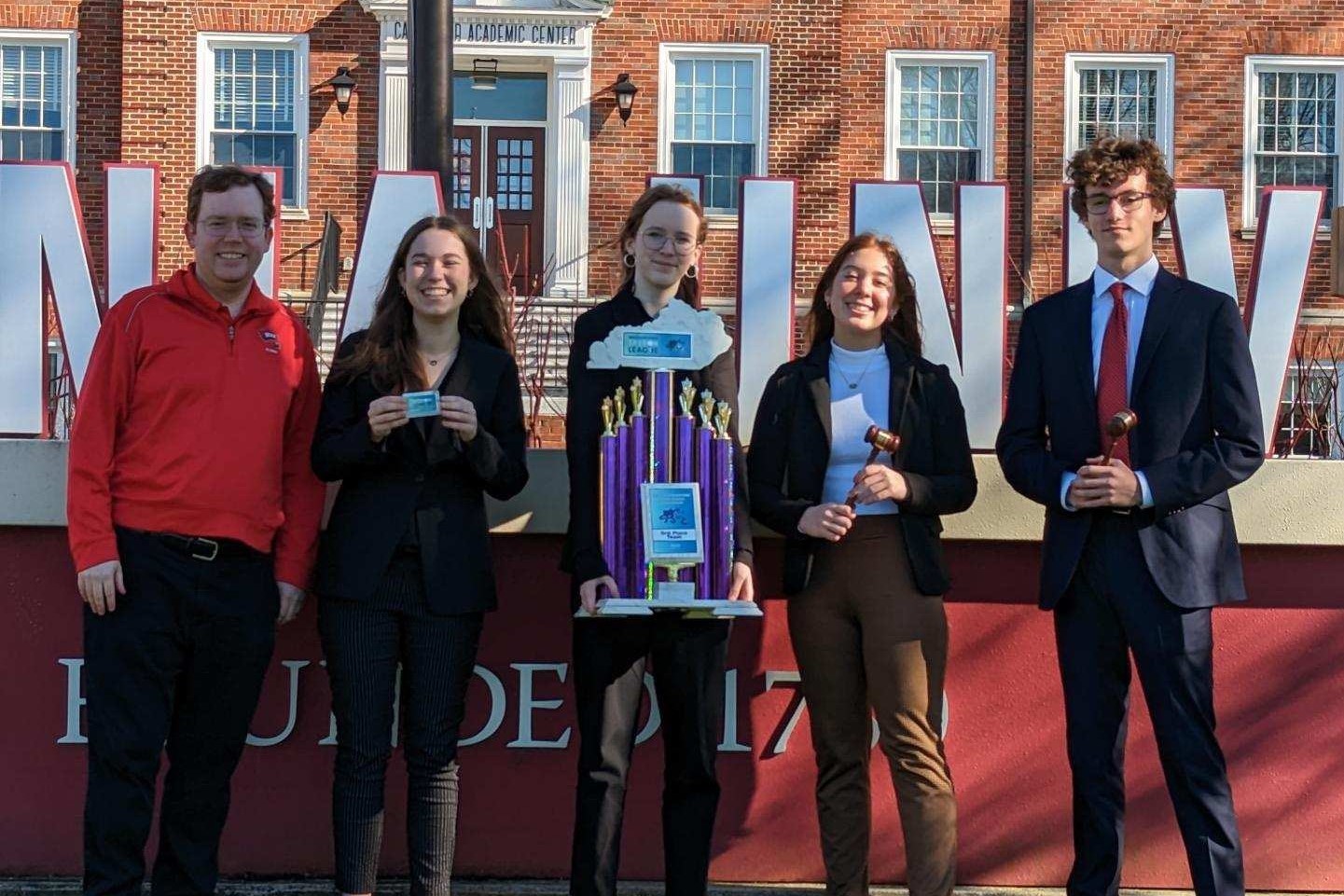 Debate Team Finishes Third At State!
Congrats to our debate team - led by Grace Wainscott, Alejandra Saavedra, and Chris Roberdeaux - who finished third this weekend in the Kentucky High School Speech League State Championships.
Guima Camil Named Head Girls Soccer Coach
Congratulations to Coach Camil! Please join Tiger Nation in welcoming Coach Camil this Wednesday night at 6 pm in the varsity gym.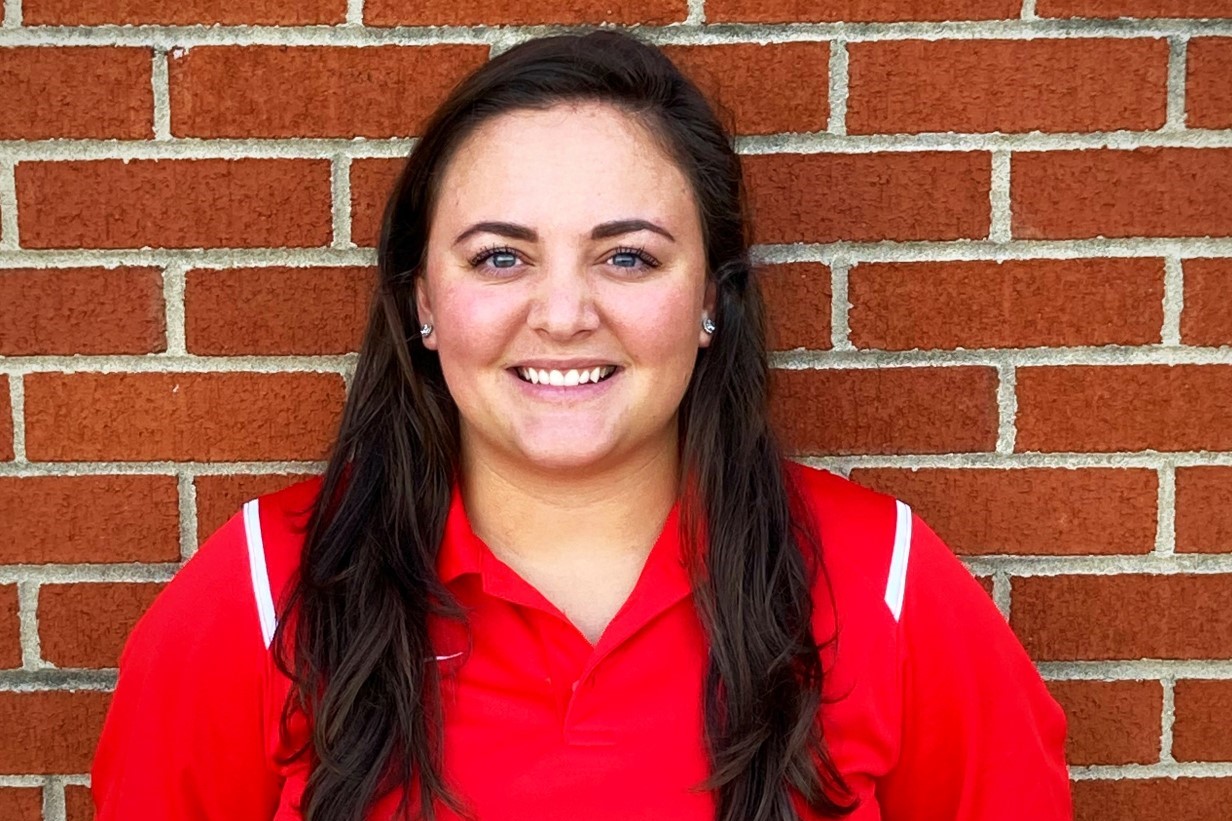 Beechwood Softball Program On The Rise In NKY
Under the leadership of 2nd-year coach Mary Beth Odom, the Tigers softball program has opened eyes across the 9th Region. LinkNKY's G. Michael Graham spolighted Coach Odom and the Tigers recently. Click on the link below to read his article.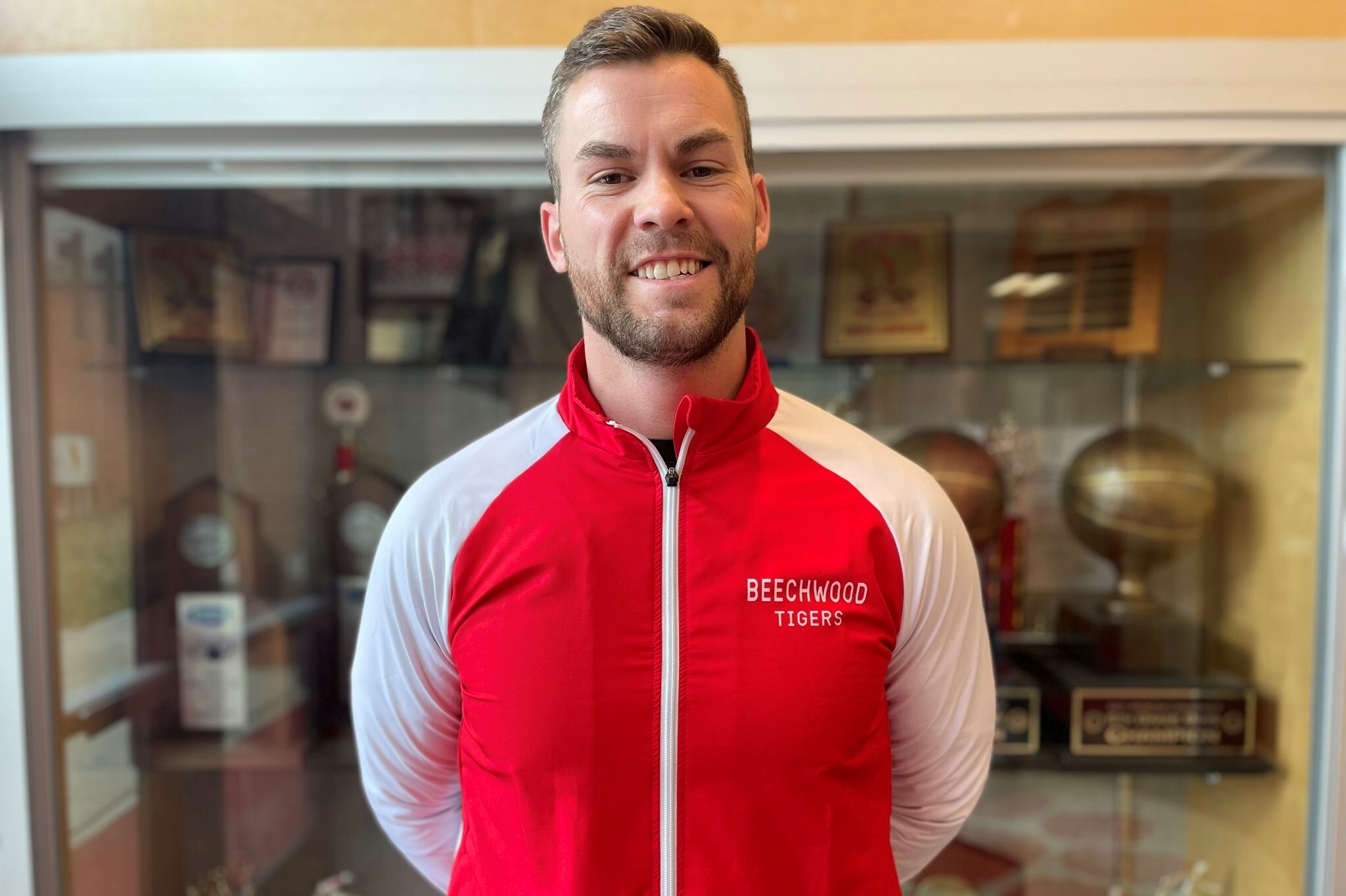 Welcome Coach Volker!
Congratulations to Coach Jay Volker, who, today, was named the Tigers Head Football Coach. Volker, a 2008 Cincinnati Elder graduate, comes to Beechwood with an impressive resume that includes coaching stints at Georgia State University, Cincinnati Moeller, Cincinnati LaSalle, and Talawanda.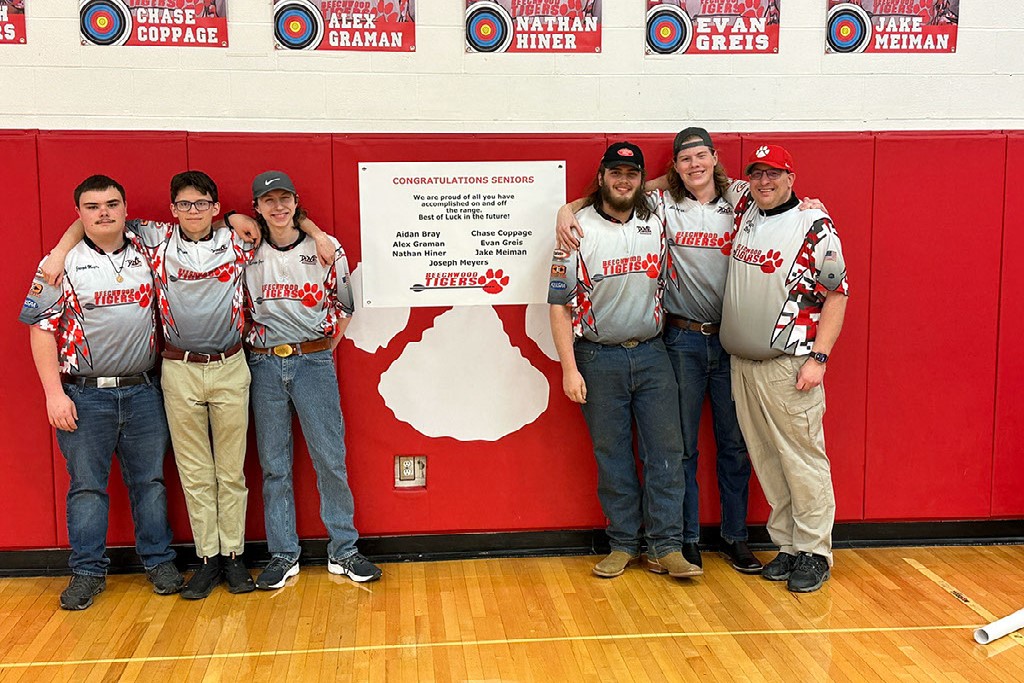 Beechwood Archers Shooting Bullseyes!
The Tigers' Archery program continues to shine this season. Senior Alex Graman notched an impressive 4th place finish in last week's 6th Region Tournament and earned a berth in next month's state tourney. Also, the Boys High School team placed 4th overall and earned a berth in the NASP Nationals.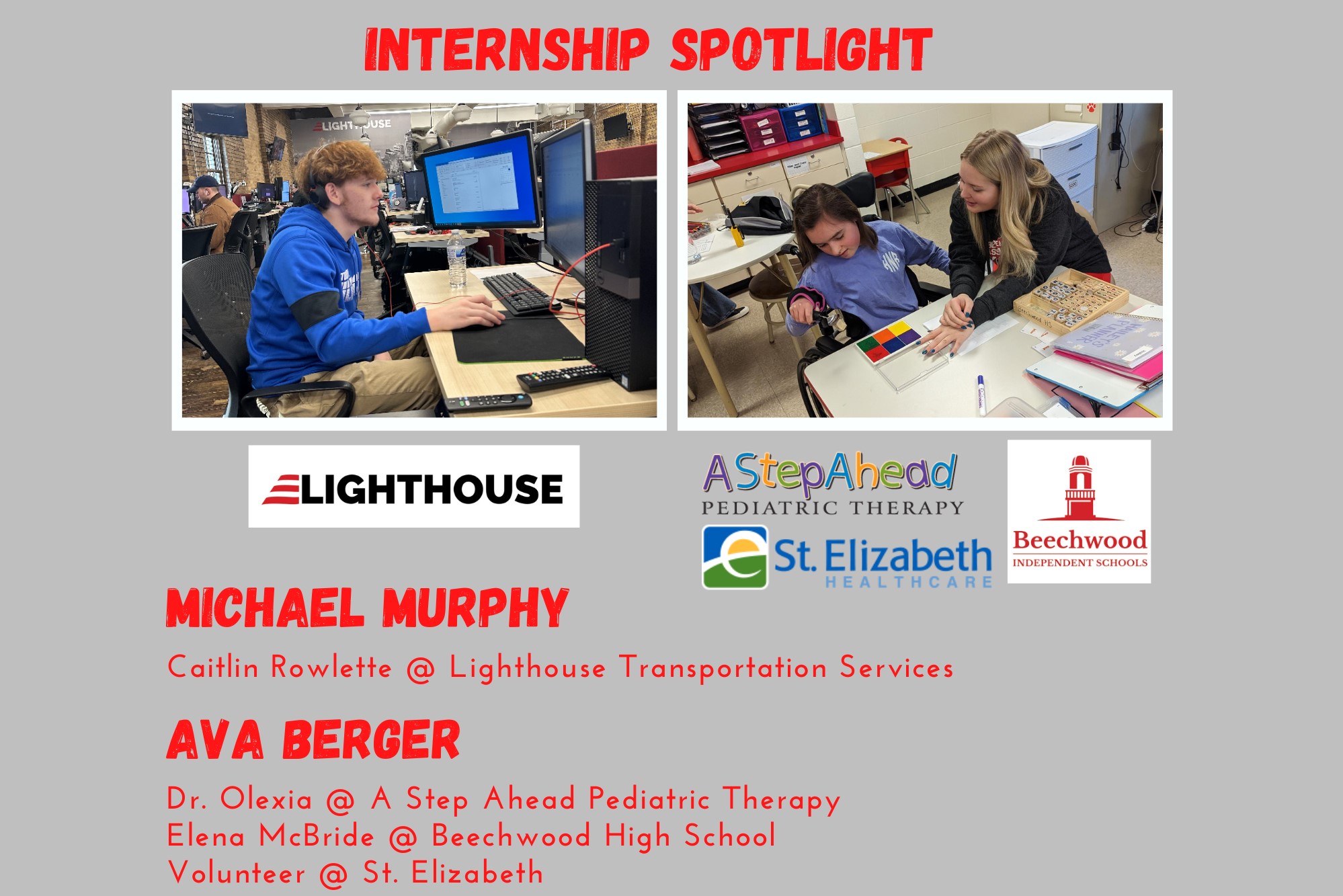 Internship Spotlight - Mikey Murphy & Ava Berger
Check out our senior superstars Mikey & Ava who have been working and learning with our wonderful partners - Lighthouse Transportation Services, A Step Ahead Pediatric Therapy, St. Elizabeth, and the amazing Mrs. McBride.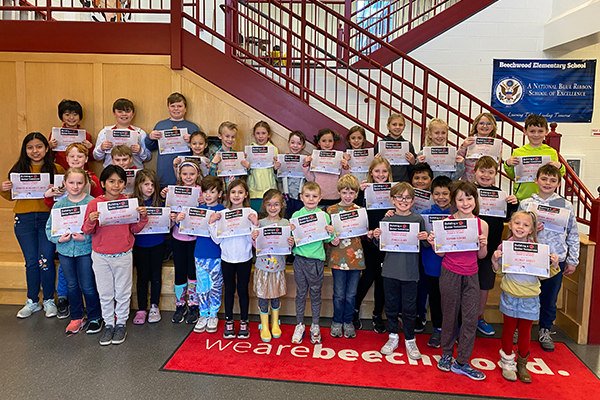 Elementary Students of the Month
We are excited to announce our February Elementary Students of the Month!
Elementary Academic Team - Regional Champions
This past weekend the Academic Team took 1st place at the Regional Governor's Cup. Outscoring 18 other schools with 38 points. The second-place school had 24 points!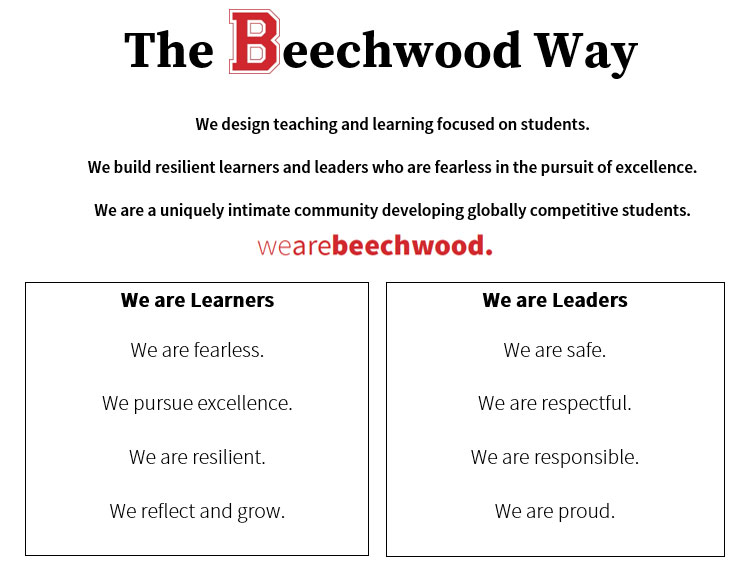 Advanced Placement (AP) courses offered
Involved in Extracurriculars
Graduates who met ACT postsecondary readiness benchmarks
State Championships in the last 8 years