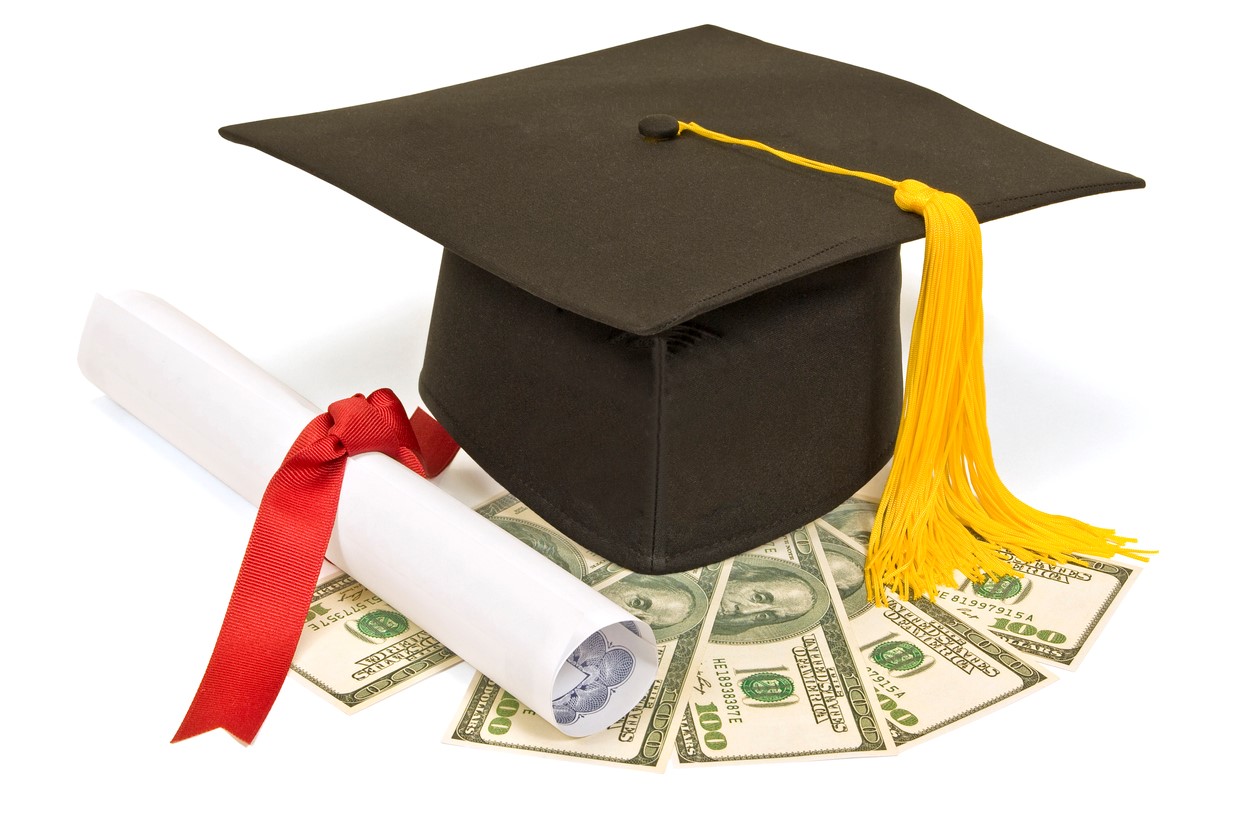 Athletic Boosters Scholarship Deadline - May 12
Any seniors interested in applying for the Athletic Boosters Scholarship MUST have their appplication in by May 12. Click on the link below for more details/directions and the application!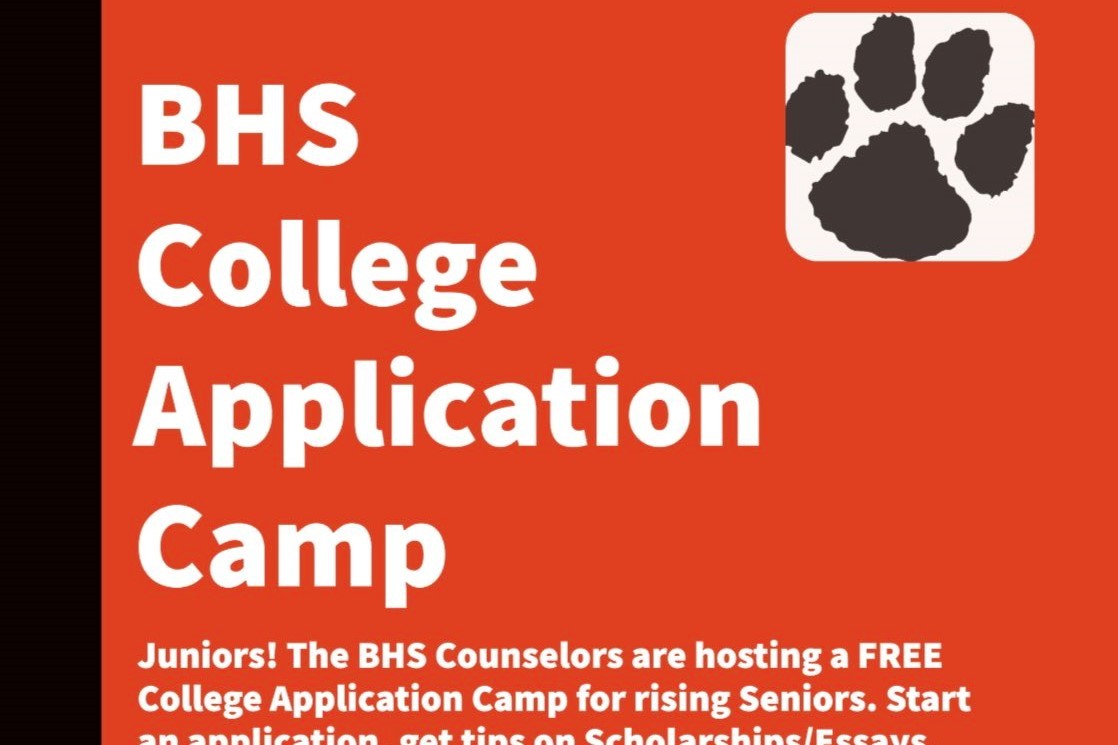 Mark Your Calendars: BHS College Application Camp - Aug 1-3
Our wonderful Beechwood counselors will be hosting a FREE college application camp for all rising Seniors in early August. There will be two sessions to choose from. We hope all of our current junior/soon to be senior families will take advantage of this amazing opportunity. Click on the link below for more details.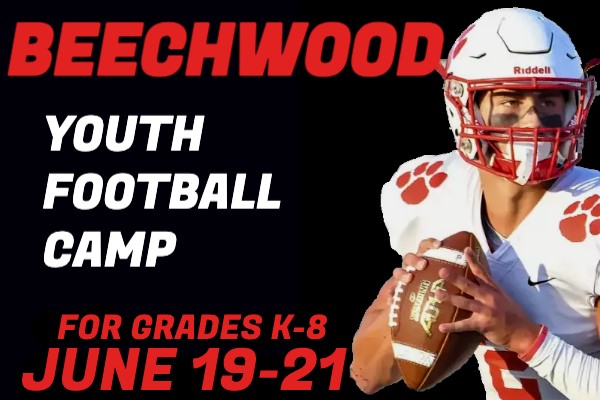 Popular Youth Football Camp Back This Summer!
Our Beechwood Football Program - led by 1st-Year coach Jay Volker - will be holding a youth football camp for grades K-8 from June 19-21! We hope to see all of our future Tiger gridiron superstars sign up soon. Click on the link below to register and secure spot(s)!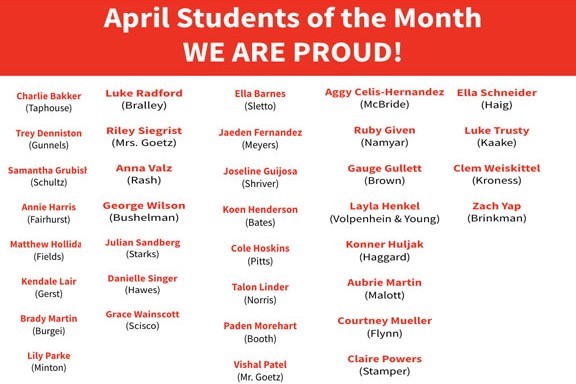 April Students of the Month
Congratulations to our April Students of the Month! We are so proud of each and every one of you!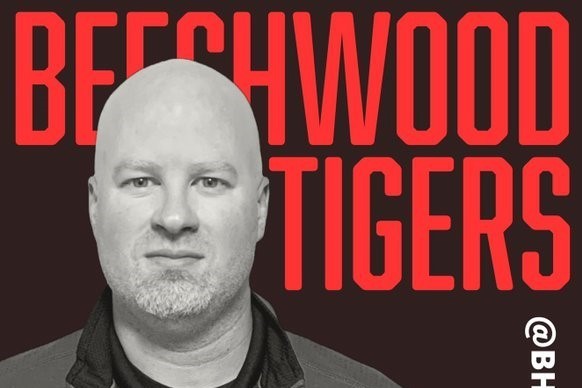 Ross Hart Named Beechwood Boys Basketball Coach
Congratulations to 2002 Beechwood graduate Ross Hart on being named the Tigers' head boys basketball coach last week. Hart, who scored over 1,000 points in his high school career at Beechwood, has been regarded as one of the top JV head coaches & Varsity assistant coaches in Northern Ky for many years.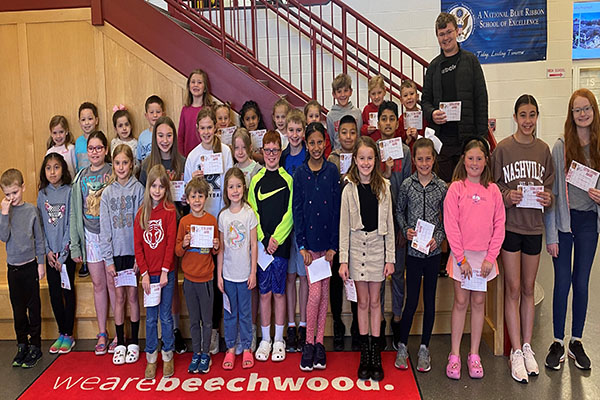 Elementary Students of the Month
We are excited to announce our March Elementary Students of the Month!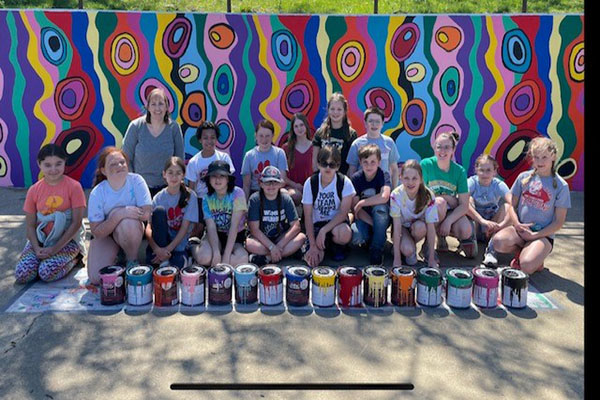 Elementary Art Makes Community Impact
16 sixth grade students spent 2 days painting a 91 foot long mural at the newly renovated Gen. Ormsby Ft. Mitchell park with Ms. Mitchell. The students had a great time while doing community service. If you are in the area make sure you check it out.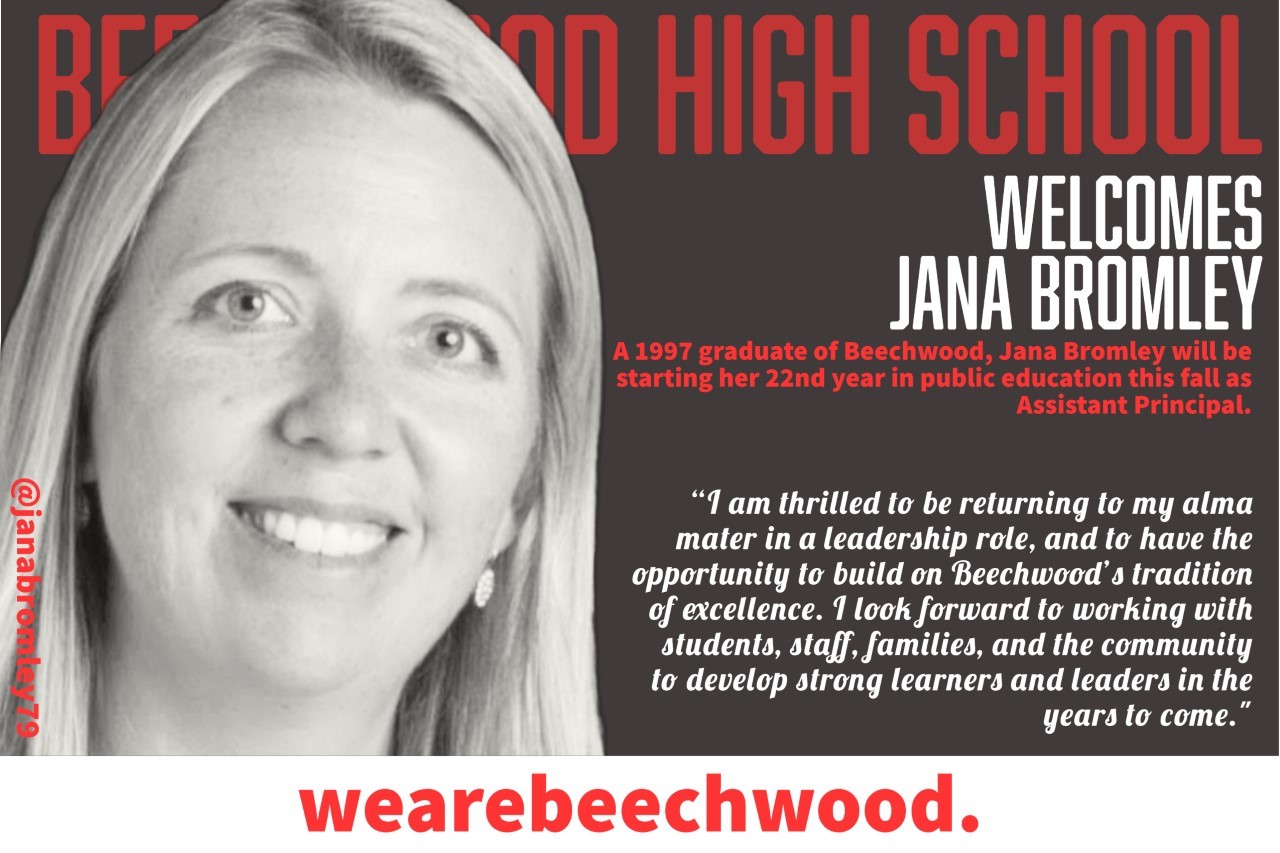 Welcome Home New HS AP Jana Bromley ('97)!
Congratulations Jana Bromley - Beechwood Class of 1997 - on being named the new HS assistant principal.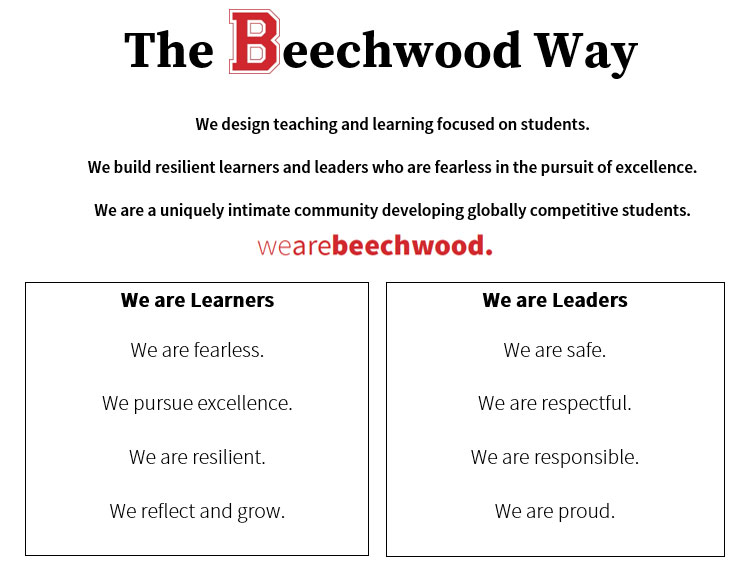 Advanced Placement (AP) courses offered
Involved in Extracurriculars
Graduates who met ACT postsecondary readiness benchmarks
State Championships in the last 8 years