Welcome to Beechwood Kindergarten
---
Traffic
---
TRAFFIC VIDEO 2022-23 
Round-Up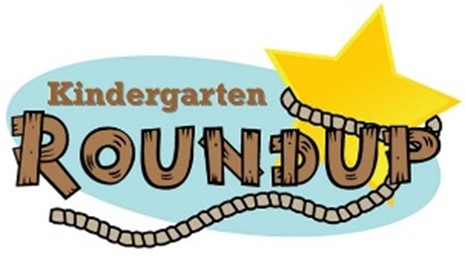 Kindergarten Round-Up
If you have an incoming Kindergartener for the 2023-24 school year you will not want to miss Kindergarten Round-UP!!
Please pass this information on to friends and neighbors.
If you reside in the school district and are interested in registering your student for Kindergarten, please mark your calendar for
February 7th at 6:00pm.
Beechwood Cafeteria
What to Expect:
A Peak into the "year in the life of a Kindergartener"
A chance to hear from and meet the Kindergarten teachers
A chance to meet and hear from the elementary administration
School Tours
Start the registration process