General Information
The next regular Board Meeting will be on Monday, February 13 2023, at 6:00 pm.
Link to the January 9th meeting:  https://youtu.be/dWhh7gMDcKY
Dr. Mike Stacy

Title: Superintendent

Mrs. Lori Reed

Title:  Administrative Assistant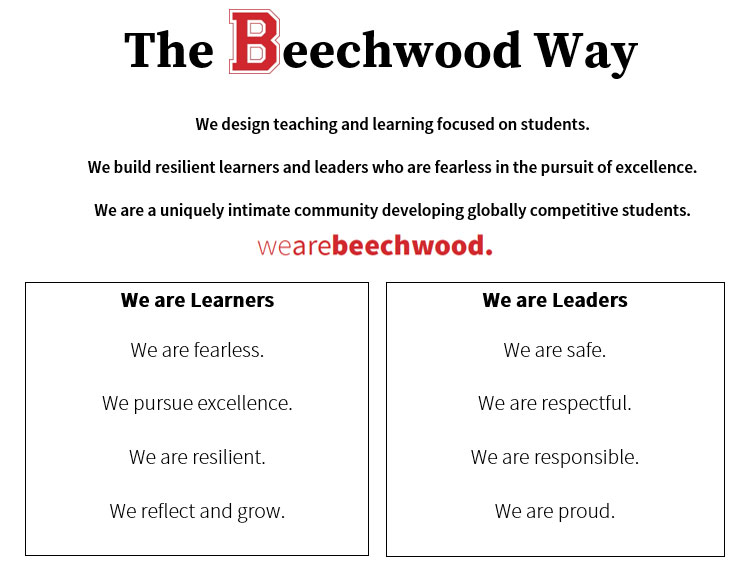 Innovative Education Grounded in Tradition
Board Responsibilities:  Click HERE
---
All Board Meetings, Working Meetings, and Committee Meetings are open to the public.
Regular Monthly Board Meetings, 6:00 PM in the Beechwood Cafe on the second Monday of every month
Working Meetings, 6:00 PM in the Beechwood Cafe on the fourth Monday of every month.
The Beechwood Independent School District does not discriminate on the basis of race, color, national origin, religion, sex, sexual orientation, gender identity, disability or age in its programs or activities. Inquiries may be directed to the Title IX Coordinator or the Section 504/ADA Coordinator at Beechwood Independent School District; 54 Beechwood Road, Fort Mitchell, Kentucky, 41017.